Get ChatGPT for your website
Convert your website visitors into customers with an AI chatbot trained on your website content.



Loved by users around the world. A custom AI chatbot for your website in 2 minutes
Create your own AI chatbot with no code, and watch it learn from your website content in real time. Boost your conversion rate
Most of the websites implementing our smart AI chat see an increase of up to 24.2% in conversions.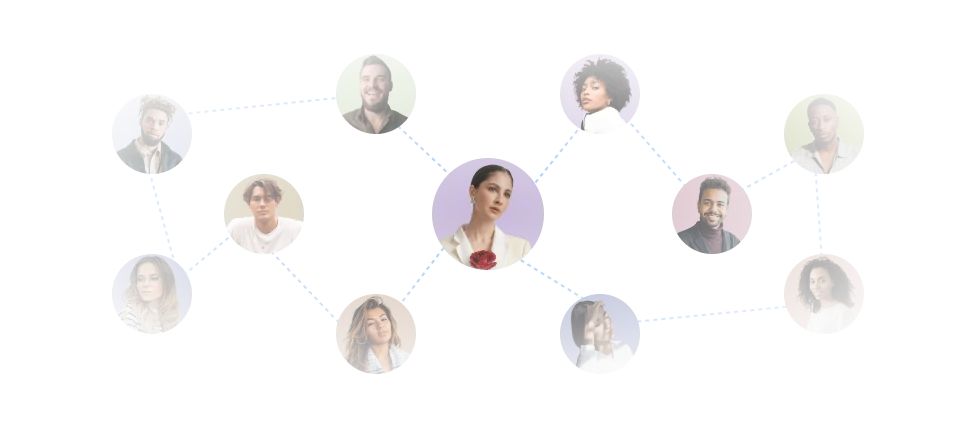 Grow your business with cutting-edge AI!
Everything you need to create your AI Chatbot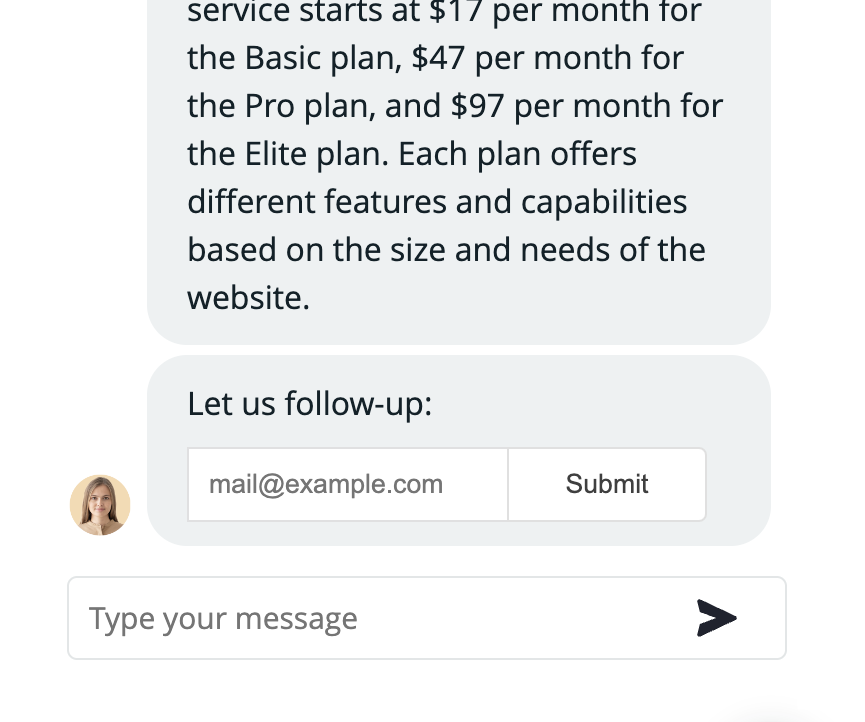 Your smart AI chatbot will convert users and collect email addresses, which you can use to reach out to users, and send AI powered follow-up emails.
Chatseeds provides a chatbot for your website which is trained on your content. The AI chatbot uses ChatGPT to answer the questions of your website visitors, and collects their email addresses. Of course your custom chatbot can also convert new visitors into customers. Training your custom chat bot takes less than 2 minutes and is fully automated, you only have to input your website url.
Our platform offers a one-click AI chatbot, which gets trained on your content.
A chatbot is a tool, which can automatically answer questions with the help of AI. We are using ChatGPT for our chat bot, as well as custom AI.
To implement the chat bot into your website, you receive a short code snippet which you can copy & paste into your source code. It is as easy as installing Google Analytics. Competitors to our platform include chatbase sitegpt or robofy.ai & chatai.com.